Police Misconduct Results - Obtained One of the Highest Settlements Paid in the State of Michigan
---
Police Misconduct - Framed for Murder (Malicious Prosecution)
Result: Client was found 'not guilty' and received a six-figure settlement.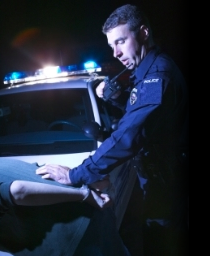 Our client was framed by Pontiac police officers for the attempted murder of a police officer. He went to trial in the criminal case and was found not guilty of all charges. Charges that would have put him in prison for nearly 40 years. We alleged in our civil lawsuit that the main officer lied in his police report, lied to the prosecutor, lied on the stand at the preliminary examination, and even on the stand at the trial. We conducted our own investigation and proved that the officer lied about where our client originally ran and "threw" a gun… that was because the officer who lied was not aware that our client was wearing a global positioning satellite device (GPS tether) from an unrelated criminal matter. This tether tracked him running in a different direction. Our client was vindicated in his criminal trial and this matter was settled for well over six figures.
---
Police Brutality - Use of Excessive Force
Result: Client received a six-figure settlement.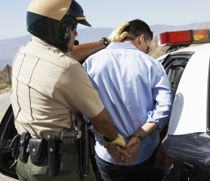 Our client was tasered and punched numerous times by the officers simply because he did not wish to engage in a conversation with one of the officers. Numerous officers broke into his home and attacked him while he held his daughter. Our client called all of the attorneys on TV and they all told him nobody would ever believe him. I believed him and recovered nearly six figures for him.
---
Criminal Defense Results - We Don't Give Up Until Every Detail Of Your Case is Explored
---
Criminal Sexual Conduct - First Degree
Result: All charges dropped.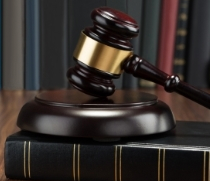 My client was under investigation for alleged conduct that mandated decades in prison. The allegations against my client were extremely harsh. Once retained, I was able to conduct a thorough investigation prior to the detective presenting the case for charges to the prosecutor's office. Our very own investigation of text messages, online social media, digital media and other evidence allowed us to prove that the complaining witness lacked credibility and no charges were approved and/or issued by the Wayne County Prosecutor's Office.
---